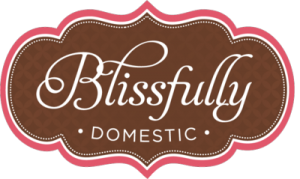 In addition to writing for my blog, I am also a contributing writer for Blissfully Domestic, an online magazine. Today my first article appears in this online publication. I enjoyed writing a parenting article, working with my editor, and seeing my article go live.
Self-Esteem Building Activities for Girls is the title of the first article I wrote for Blissfully Domestic.
I hope you will follow my writing here, but also at Blissfully Domestic.