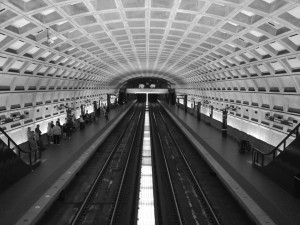 When I hear about someone behaving in a hostile manner, witness rage, or read anything written that is filled with hate, I pause. I pause and remember the person attacking others is not happy. This recognition neither helps me shake my feelings of sadness for those affected, nor does it help me contain the lifelong urge I have to be a "champion of the underdog."
Unhappy people bring unhappiness to others.
Last week I read something written and published on the internet that was hateful and irresponsible. I know the intended targets and  feel bad for what they experienced. Knowing that hate-filled, angry people who lash out are not happy doesn't ease the pain they inflict on others though.
For those who are generally angry and unhappy, happiness is fleeting; it is something to grab onto and clutch before it escapes once more. These people travel through life focusing on negativity and perpetuate it.
Happy people bring happiness to others.
Happy people, however, look for the small miracles in life; acknowledge acts of kindness; are grateful for the smallest blessings; and believe in the good in others. These are the people we should all choose to align with in our lives. Life is too short to give angry, hateful people an audience.
Where do you measure up on making others happy? Do you make a conscious effort each day?
Make someone happy today. Here are a few ideas:
Hold open a door for someone.
Buy the person behind you a cup of coffee at Starbucks.
Let someone go ahead of you in line.
Smile and greet a stranger.
Give someone a compliment.
My blog focus is, in part, to be happy and help others reach that goal as well. So maybe my readers are not the people who should be reading this piece as we are all striving to be the Naked Girl in a Dress. But maybe someone who is angry or not happy will stop by and read this. And maybe there will be one less hateful blog post published as a result.
"Happiness is not a station you arrive at, but a manner of traveling." ~Margaret Lee Runbeck
How are you traveling through life?