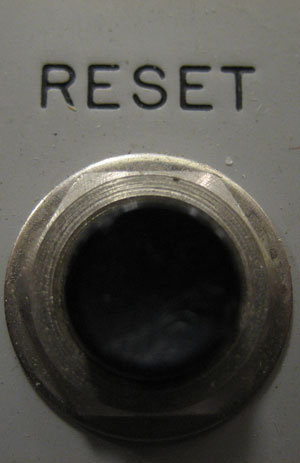 "What we call the beginning is often the end. And to make an end is to make a beginning.The end is where we start from."
~T. S. Eliot
It is an honor for me to receive a direct email from someone who shares his or her personal story and then asks for advice. I do the best I can to give solid advice, but know our community of Naked Girl (and Guy!) wannabe's will be a great resource for a reader as well.
A woman contacted me recently after reading my entire blog. She is redefining her life following divorce. The reader was married three years, which ended while she was pregnant. Here are the questions she posed:
1) Do you wish it had happened sooner?
2) Do you think in some ways I'm better off that I won't have an entire 20 years worth of memories with this man?
My response to her:
1) No
2) I think it happened exactly when it needed to happen. You are no better or worse as a result of the amount of years you were married.
Will it be easier to start fresh at a younger age (she is over a decade younger than me)? Absolutely. That's something to be grateful for, but if she were ten years older, I would give her the same advice.
Divorce (after 20 years of marriage) was a life-changing event that set me on a completely different path in life. And I find the unexpected change thrilling now. With total certainty I can state that if I were still married I would not be in photography school, writing on this blog, breathing as deeply, laughing as often, or be this happy overall. I would not have made such wonderful friends through blogging or been touched by the wonderful comments readers leave daily.
"You are never too old to set another goal or to dream a new dream."
~C.S. Lewis
Being in your 20's, 30's, 40's, 50's or older has no bearing on how you redefine your life after divorce. Whatever the age, just don't live with regret. My belief in living a regret-free life and believing that a new dream can begin at any age is why I do not wish my divorce happened any sooner. To be where I am today, I had to live the life I did for 20 years with my husband. All of those experiences in my marriage brought me to where I am now. And right now I am incredibly happy. The most important reason to not regret the marriage would have to be my children; they are a product of our union and I will be forever grateful as a result.
It's such a gift to get a do-over at any age.
What are your thoughts for the reader?
Please share advice for her in the comment section.
NOTE: Today's post was inspired by a writing prompt at Studio30 Plus, which is a social media site for writers over 30. The prompt this week: The do over.