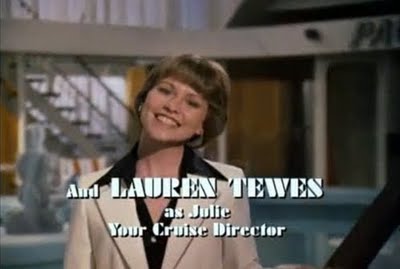 "I am okay with you being our social director, but can I plan some dates too?"
"But, we're backed up on Living Social deals!"
In this brief exchange, I learned two things:
1) I am dating a great guy, who has awesome taste when it comes to planning dates. And he needs to have more opportunities to plan.
2) I have a Living Social addiction.
To my own defense, Living Social has incredible one-day deals. How could I pass up the opportunities for three different walking tours in DC, art lessons, or three kayaking adventures from Georgetown? That adds up to seven dates that I want to coordinate for us with my deals.
I realized the problem I have when, after the conversation, a deal was delivered to my inbox yesterday. I wanted to buy it for us, but had to let it go. No. More. Deals. But I thought all day I could slip one more in the date queue. He would never notice, right?
I am not at fault for hijacking date planning; Living Social is responsible. They keep emailing me. And then I open the emails. And purchase them. It is a vicious cycle.
The best thing was when my boyfriend told me this:
"I want to show you I can be creative in planning our dates so how about every other date we let me plan?"
How can you argue with that?
We do have great adventures on our dates. Both of us enjoy embracing life and having fun. We are always ready for a new experience.
Dressing up for nice dinners out; heading to a sports bar to get his ass kicked in shuffleboard (shh, let's not tell him I said that); verbally sparring over who has the best cell phone; painting his living room; cooking together; wishing on magical flowers; or teaching me to work a drill.
Everything we do together is enjoyable.
The two of us spending time together.
That's what matters most.
Well, that and finding a 12 step program for Living Social addicts. One must exist, right?
For Song of the Week I chose Dave Matthews Band "You and Me."
Happy Friday!