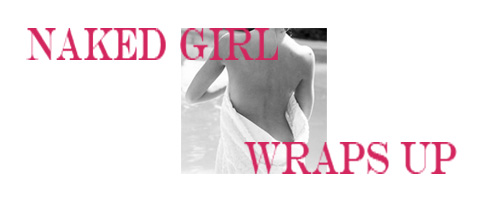 So I think there is a general consensus that Anthony Weiner is, to use a word Monkey made up, a "skunk-bag." If you think he is a wonderful guy who deserves to stay in office, just skip over my Weiner post links so we can keep our great writer-reader relationship going. No need to link over. Seriously.
I also share links on special gifts we can give our children (that don't come from a toy store), love, and relationships.
A Wrap-Up of My Writing This Week
Has anything other than news about Weiner happened recently? I didn't think so. At Sprocket Ink I wrote the following about Weiner:
A post about his admission to tweeting the infamous crotch shot.
An article about the bizarre turn of events midweek: $50,000 job offer to Weiner.
Late Friday and midday Saturday there was a flurry of news stories breaking about Weiner. Today I wrote a special post as a wrap-up.
For The Red Dress Club, an online writing group, I shared a post about giving our children non-material gifts. What I love best about this piece is that I had friends share with me (and listed in the post) the greatest non-material gifts they have given their children. Readers have also shared in the comment section their favorite. It has become a wonderful compilation that continues to grow with each new comment.
Today my post on how bloggers can learn to make $50,000 blogging from Anthony Weiner was featured in Studio30 Plus's Weekend Spotlight. It's a humorous piece that also included my Song of the Week.
My Favorite Reading This Week
I have written about Peter DeWolf before so I felt bad for about ten seconds to choose to feature him again. He's a great writer though: funny, insightful, poignant, engaging. Plus it's my blog so I get to write about him as often as I like.
Recently Peter wrote a post called Professor Pete's Lesson in Looooove. He shares his take on love and what to look for in a relationship. Peter gives great advice to avoid relationship pitfalls. And, what makes this an awesome post, Peter found a way to get a serious message through yet lace it with humor throughout.
"Never be in a relationship if the other person isn't completely distraught if they hurt you. Likewise, you should get the fuck out if you're not completely distraught if you hurt them."
And here is another Peter DeWolfism:
"Ignoring fundamental differences because of laziness, a killer rack or 'ohmygodidon'twanttobethirtyandsingle!' is bad bananas."
This guy is awesomely funny and spot-on. Go check him out.
Enough from me. Go follow all of these links.
Happy Reading!