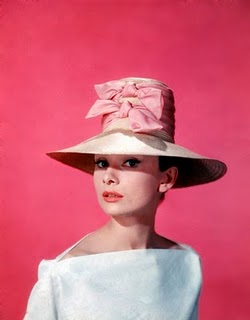 Doubt
It creeps in and takes hold.
Doubt affects our ability to succeed.
It can cloud our decisions.
If left unchecked, doubt can lead to panic, anxiety, or paralysis.
Lately, I have been battling this debilitating feeling.
Monday I start the final eight-week session for photography school.  The class I am most worried about: Portfolio. This class is a culmination of everything I have learned and shot while in school. It's not about cramming for an exam on Kelvin temperatures or learning a lighting technique. Portfolio is about taking no more than 12 images, binding them in a portfolio, and declaring the images are the best representation of my body of work. But I don't feel ready to be thrust into the photography world, portfolio in hand. I would much prefer the safety of the educational environment for several more years. There is still so much to learn; I would have more time to shoot; and it doesn't involve taking a big risk after graduation.
Doubt has been creeping in, taking up more space with each passing day. It has affected even my ability to pick up my camera. While I should be focused on shooting during the two week break, I have been paralyzed by this feeling of doubt. With class starting days from now, I have not shot any new images during the break and I am frustrated as a result.
A few days ago I realized I had to battle this feeling and focus on being positive.  I need to prepare for a tough eight weeks of intensive shooting and weekly evaluation of my work. If I start this session battling doubt, it will affect everything I do.
As I was mentally trying to talk myself out of this negative place, I remembered a wonderfully inspirational quote by Audrey Hepburn. I stopped what I was doing to re-read the following:
"I believe in pink. I believe that laughing is the best calorie burner. I believe in kissing, kissing a lot. I believe in being strong when everything seems to be going wrong. I believe that happy girls are the prettiest girls. I believe that tomorrow is another day and I believe in miracles."
~Audrey Hepburn
The quote is light and whimsical, filled with a happy, positive message. It was exactly what I needed to read to help eliminate doubt as I prepare for school on Monday.
It might take a miracle to put together a portfolio I am proud of by August 22nd. With the kids home for the summer, travel plans, work commitments, time with friends, writing commitments, and a household to maintain, I am not sure I can accomplish this feat without one.
But, like Audrey, I too believe in pink.