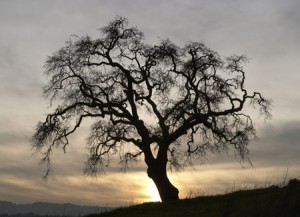 "If you don't like where you are then change it. You are not a tree."*
Change. It is such a difficult thing for most of us. Even if happiness is elusive in our current situation, a paralyzing fear can take hold to keep us from making a change. The thought of doing something different or changing the path in which we walk down can be scary. We can bargain with ourselves that living with unhappiness is better than what we fear of the unknown. It will keep us firmly planted where we are as a result.
Sometimes change doesn't happen because of complacency. We simply go through the motions in daily life with little or no thought to our own happiness.
Is this relationship the best for me?
Am I fulfilled in this job?
Does it bother me how little time I carve out in the day just for me?
We should think about the answers to these questions and more. By being honest with ourselves and making the changes necessary, we can be on a path to a happier, more fulfilled life.
Change can bring about peace, happiness, greater love, and contentment. First we have to let go of the concept of being rooted in our current situation and have the courage to recognize the need for change.
It took me 40 years to embrace change.
I am no longer a tree.
What about you?
*This inspirational quote recently appeared on the Choose Happiness Facebook page.