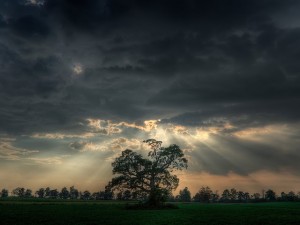 Not long ago I had an email exchange with a reader about progress towards happiness and being brave. I pointed out the big step I made a year ago, going to a dinner party alone. I then shared with the reader that two months later I had a setback at a family event with a large group of neighbors. I looked around at all the families and started to cry. Uncontrollably cry actually and it was quite embarrassing. I had taken two steps back in progress and I was frustrated about it. The point to the reader, who wrote me about looking forward to being brave and happy again, was that you have to expect setbacks.
I sit here today, a year after the progress and setback I just described, feeling ten steps behind where I was then. I feel worse than I have in quite some time.
Here's what I know: the road to happiness is not a straight line and it is not without setbacks.
What I try to do each day is focus on the positive, look for the small joys that are a part of each day, and align myself with what is good and joyful in each day. Some  days I am successful and some days I am not.
Yesterday was filled with tears and feeling sad. Today I am trying to remind myself there was a time when I was feeling stronger and more positive. I hope it will be a helpful reminder that there are better days ahead.  And, even though I want to fast-forward through these feelings, I am allowing myself to just feel. It is uncomfortable, but I need to honor where I am right now.