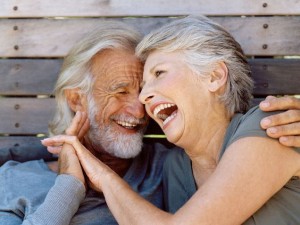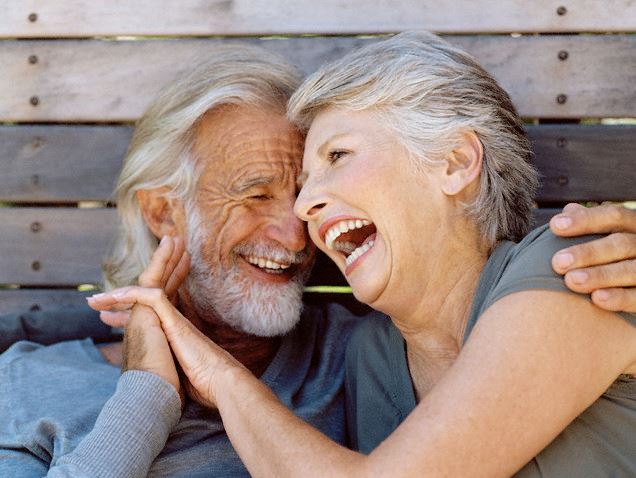 "Can you see yourself with him 20 years from now?"
That's what a friend asked me after I announced becoming engaged to Sean. Without hesitation, I told her I could see being with him in 20 years' time. I explained, "Life would not be as much fun without sharing each day with him."
Sean possesses all the typical qualities that people consider when choosing a mate: intelligent, kind, loving, handsome, and considerate to name a few adjectives that describe him. But he is also happy, enjoyable to be with and funny. We laugh together every single day. It could be snuggled up before falling asleep while recounting the day, in the kitchen cooking together, on a run, running errands, talking on the phone, or the moment he walks in the door from work. He makes a great life even better by simply being himself.
Looking ahead in life, the next 20 years will be filled with good times. Our four youngest children will graduate from high school and then college. There will be weddings, grandchildren born, and maybe even a chance to witness the Nationals win the World Series a few times. But there will be the challenging times in life, too.
What I know with great certainty is that in the good times and bad, having a positive outlook on life, being a happy person, and being able to laugh eases the difficulty during the rough times. Being happy and funny might not sound like an essential criteria for marriage, but it is to me.
"The most wasted of all days is one without laughter." e.e cummings
~~~~~
Tell me: what will be important qualities in a partner for you 20 years from now?