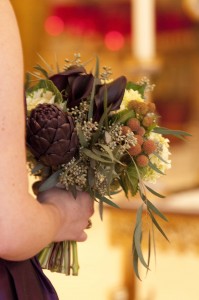 Life is full of surprises, with an adventure at every turn in the road. I have written about embracing this concept often. Being open to unexpected opportunities in life leads to a more rewarding, enriching life, but we must truly be open or we could potentially miss an unexpected opportunity in front of us.
In the last several months I almost missed a few wonderful opportunities as a result of not heeding my own advice. One of these near-miss opportunities in recent months is related to my photography career.
At the beginning of each new class in photography school we were asked to introduce ourselves. Included in this introduction was typically the request to state our area of interest in photography. I would always state my interest was food and, no matter what, I would never shoot weddings. At the completion of my program I am confident from my consistent message that every student, administrator, and faculty member knew I would never shoot weddings.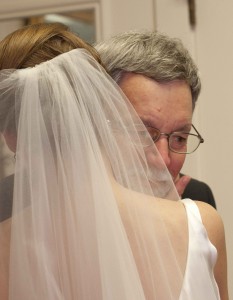 In August a talented photographer I met through school asked me to be her second shooter at an upcoming wedding. I thanked her, but explained quite emphatically that weddings were the worst possible photo shoot I could ever imagine. I gave her multiple reasons why I was a bad choice and gave her a list of other students more suited for the job. I listened to all her reasons why she wanted me to shoot with her and then turned down the opportunity.
The week before graduating she approached me about another wedding. She wore me down with her arguments and sweetened the deal by telling me I could take the lead on the food photography aspect of the wedding. This, she stated, would help me expand my food portfolio.
She knew my achilles heel and went for it; the argument worked.
Guess what?
I loved shooting the wedding.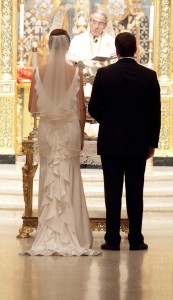 The photographer I worked for laughed, telling me she knew I would love it. She was persistent and I am grateful that she didn't allow my stubborness and stupidity get in the way of this opportunitiy. I will always be grateful she asked me a second time. She has asked me two more times since the first wedding we shot together and I continue to enjoy the work and experience.
My life today doesn't look like I expected it to a few months ago; it actually looks better than I could have imagined. Had I held firm, being mired in old decisions I made, it would have been a mistake. I have been thinking about this a lot recently because of how happy I am in all areas of my life and how blessed I feel, knowing how close I was to missing the opportunity to be in such a wonderful place in my life.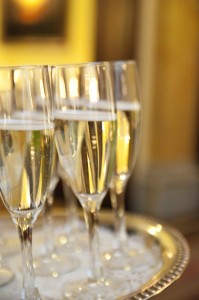 Looking back and holding tight to decisions made in the past can be a dangerous thing.
Have you had a similar experience of almost missing a great opportunity?
Please share!