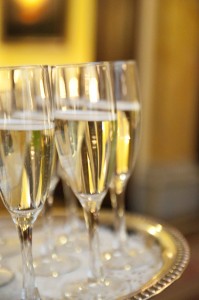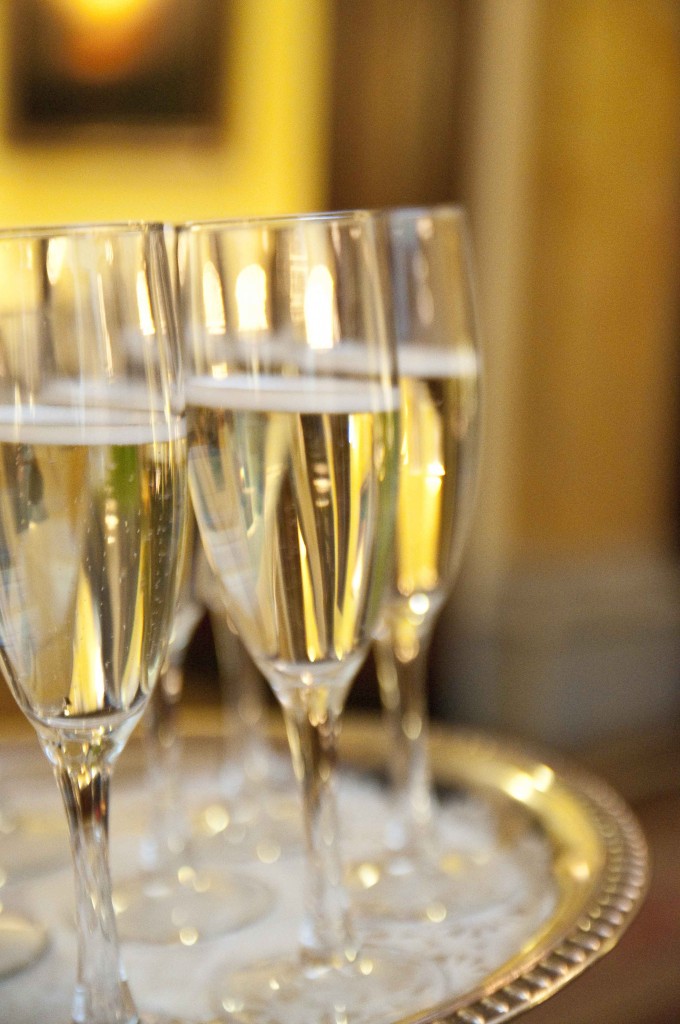 If this blog was a memoir in book form, the first page would be well worn; my first blog post was a piece I used to refer back to often. It was the birth of Naked Girl in a Dress and a low point in my life. It is a reminder of where I was and how much progress I have made. But it is also a piece that evokes a certain level of sadness. The post is a reminiscence of why my marriage ended, the difficult struggle I still faced in the coming months, and a destructive relationship I didn't have the courage to end. But I would go back and re-read, especially as milestones in life and on this blog occured. This is one of those weeks:
Naked Girl in a Dress turns two today.
Today is different though; I didn't want to go that far back. Not because I want to forget, but rather because I am happy and at peace and find no need to re-read about it any longer.
"When one door of happiness closes, another opens; but often we look so long at the closed door that we do not see the one which has been opened for us."  ~Helen Keller
The door of happiness is wide open for me and I don't want to miss a moment of what is in front of me. Looking two years back is unnecessary and distracting.
The one year anniversary is something I did read this morning. I was in a great place in my life a year ago and had made many positive changes. It was wonderful to read, thinking of how much more I have accomplished one year later. I enjoyed reading one of the last lines of the post:
"I am excited to see what happens in the second year of blogging."
So much has happened one year later:
I signed a non-exclusive one year agreement in March to have Naked Girl in a Dress represented for pre-paid ads and sponsorship. I am impressed with the results of the business relationship in such a short period of time.
I have a social media site for writers, Studio30 Plus. My partner Eric Storch is a great person to team with and the core group of volunteers help us make sure the site is running smoothly daily. I love this new venture.
Traffic continues to grow at a tremendous rate. Thank you for reading, visiting often, and telling others about my site.
Upon completion of my photography degree, I immediately started receiving paid work. It is not a full-time venture for me, but something I love. Next week I will be shooting a wedding as the lead photographer for the first time (I am typically second shooter).
The photography school where I graduated from hired me to teach part time. I teach Social Media, Beginning Blogging, and Intermediate Blogging.
There's something else that has happened professionally resulting from this blog, but it is something I am about a month away from sharing here.
The most important measure of success is actually not listed above. It is simple:
I am happy.
Thank you for being here to celebrate two years of my nakedness on the internet.
It has been one of the most rewarding experiences in so many ways.