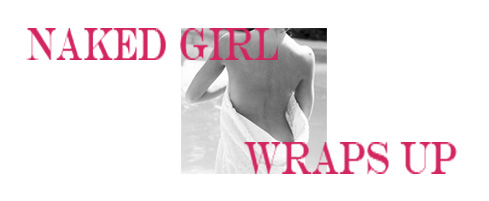 Just one week ago I was writing a wrap-up post about my stress level and my recent struggle for a work-life balance. I had work for both my sites, was a guest writer on three other sites, shot a wedding, and added a new client into the work mix. I felt as if I could barely breathe. I didn't panic though because I knew the workload would settle down.
There are countless lessons I have learned in the four years since separating from my ex, but one of the most valuable skills I now possess is perspective. After being faced with what seemed like an overwhelming crisis in my life and surviving it, I now look at life challenges a bit differently. I now simply work hard to push through the moment, knowing there is something better around the corner.
"Something better" this time was a calm, quiet week followed by a relaxing weekend with The Boyfriend. Taking time for me and the three most important people in my life involved lots of Nats baseball, watching movies with the kids, running, fun dinner conversations, family reading time, a unique exhibit at the Hirschhorn museum, the best gluten-free pizza in DC, ice cream, and a margarita. Best of all there was a lot of laughter.
I am not sure if there will be a crazy work week in store for me this week, but I am reenergized and ready for anything that comes my way.
It was also a quiet week for guest-posting for me. Here's the one article published:
A Wrap-Up of My Writing this Week
Brenna from SheNOW invited me to be a guest writer on her site. It's a social media community and collaborative blog focused on living your life now. This week my guest piece, "Live a Better Life NOW," published. Stop by to read it and check out the community.
Enjoy your day!