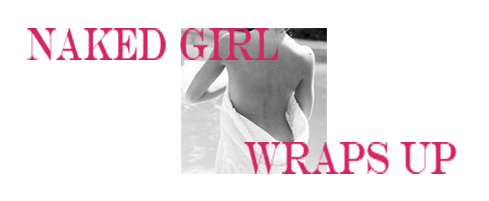 One of my favorite Spanish proverbs is the perfect description of my weekend:
"How beautiful it is to do nothing, and then rest afterward."
The kids and I are spending four days with friends who are like family. It has been the perfect respite for us all. Friday's big outing was to spend the evening on the deck catching up. We exerted ourselves Saturday by shopping at the farmer's market for dinner that night, which was followed by a nap and tours of two vineyards. Yesterday we relaxed all day at a lazy river water park. Today is another restful day: the biggest decision is what we will eat for lunch.
While I am resting this weekend with these old, dear friends, it was after a busy week writing.
A Wrap-Up of My Writing This Week
Last week I was the Featured Writer at Studio30 Plus, sharing fun words with this writing community. I love words–discovering new ones, looking them up in my etymology dictionary, and weaving the right ones into my writing. I am word nerd and proud of it. Last week I shared 50 fun words and asked members to share words they love. It is becoming a great collection from all the suggestions that have been left in the comment section. Stop by, peruse the words, and leave your favorite behind for others to enjoy.
The 25th of each month my article on relationships publishes at Jungle of Life. Last week "Achieving Greatness Together" posted. One of my favorite aspects of being the relationship writer on this site is Lance's concept of having one writing prompt/theme for the month, requiring each writer to focus on the month's theme. It is a fun, creative process for me. This month the theme was "Awakening to Your Greatness."
That's it from me today. It's time to curl up with a good book. Or nap. Maybe both.
Enjoy the rest of this holiday weekend.