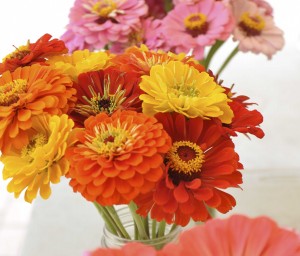 With the one-year anniversary of my divorce passing last week, I have thought about how good life has been these first 12 months of singledom. I could choose to bask in the sun shining right now, but I have decided it is time to work through a few things that I have struggled with in recent months. Nothing is as challenging as what I faced two years ago when I started this blog. Instead, for the first time in four years, I believe I have work to do to make life that much better.
Over a year ago I wrote a post about finding space to allow something new to grow and bloom. I discussed letting go of something I had held tightly and, as a result, I felt lighter and happier. It is time to do this again; examine what is bothering me and work towards a solution. Or at least a greater understanding of what troubles me.
In the next few weeks I will be working through my thoughts on the following topics: independence, perfection, commitment, success, and happiness. I know the acts of contemplation and writing will help me to find the right path to travel down. I am looking forward to a few weeks of self-discovery, which I know will lead to me growing and blooming.
I hope you will join me.
Image: ©Kelly Sajonia
Update on series~Follow these links to read each post on the following topics:
Commitment
Independence
Happiness
Perfection
Success