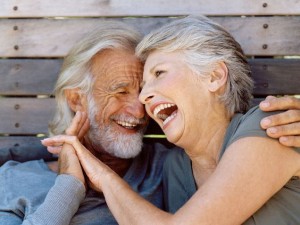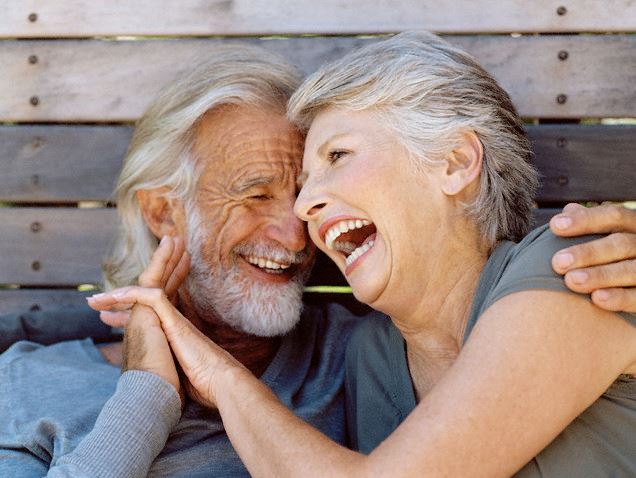 Never one to focus on having regrets in life doesn't mean I don't wistfully think it would be nice for a do-over at times. In my marriage the constant theme for a do-over was simply laughter; I would have loved to have married someone who made me laugh, a deep, soul-satisfying belly laugh, daily. When the marriage was dead, and I thought of a second chance for love in my life, it's what came to mind.
After the separation I quickly dove head first into a relationship. The guy? He made me laugh. There were a lot of other great qualities I recognized in him, but the laughter we shared daily was something I was happy to finally have in my life. He turned out to be The Antichrist, which led to me realizing laugher wasn't enough to build the foundation of a great relationship.
And so the Naked Girl dating requirement list was born.
This list has served me well when I have followed my own guidelines on finding the perfect-for-me man. The times I have chosen to ignore this constantly-tweaked list has led to me feeling unfulfilled, and the relationships ultimately failing. The list is edited after each relationship ends, but one thing remains constant:
Laughter
I still want and need it in my life. At 43, life will have many great moments in my future, but there will be some difficult ones too; the loss of my one remaining parent, illness, and other challenges that come with aging. Life will continue to have the ups and downs of a roller coaster, but with someone who can make me laugh by my side,
I just know it will be a more enjoyable ride. 
Laughter will remain an ever-present item on my relationship wish list. It's an essential must-have for me in my life now and in the future.
What about you?
What do you want or need most?
Note: Today's post was inspired by the Studio30 Plus writing prompt: Laughter