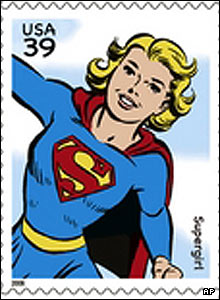 Last night there was a flurry of activity in my home. I was packing to teach a night course, watching the Nationals game, and making sure everything was in order for Sean to hang out with the kids for the evening. I felt a little frazzled as I went through my mental checklist before leaving, but paused as I realized something important.
My life is in a much better place than it was a week ago.
At precisely the same time last week, I was preparing to teach a class with Sean again on kid duty. It was also a flurry of activity, but as I drove to school last week, Sean talked to me on the drive about how everything was going to be okay. I was in tears, feeling behind and overwhelmed.
What a difference one week and hard work can make.
Last week:
I was not finished with a guest post due to a writer that day. I would work on it when I returned from teaching at 10:30 that night.
A huge work project was proving to be a much bigger undertaking than I had expected, which I realized would involve the weekend to complete it.
The kitchen was a disaster.
Dinner for Sean and the kids was not prepared.
As I left for school last night, I realized:
The guest post due to a different writer this week was submitted one day early.
The work project was completed successfully Sunday night.
The kitchen was clean and organized.
Dinner for everyone was in the fridge.
Earlier this week I wrote about being frustrated by my limitations as a single mom. I still believe my cape belongs on a hook instead of my back, but it's important to recognize I accomplished some heroic feats in the last seven days. Would I be happier if I had accomplished even more? Sure, but I won't allow those negative, perfectionist-driven thoughts to take away my "win" last night.
There are moments in life when we need to pause, and celebrate our accomplishments. For me, last night was one of those moments.

Please share something you have to celebrate in the last week.
What a great song for Song of the Week this week: Five for Fighting "Superman (It's Not Easy)."