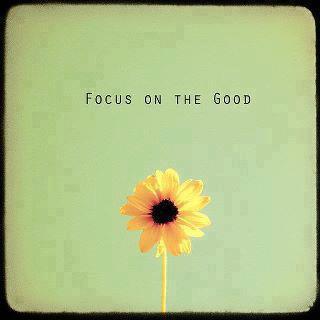 After writing a non-resolution post at the beginning of the year, I followed it up a few days later with a three-word commitment. The exercise in choosing three words to be ever mindful of as I moved into 2012 was a great decision, and I am still working hard to stay committed to my three words. I chose the following words to help shape and define my year:
As the end of 2012 is fast approaching, I have felt a bit of angst over what I haven't accomplished this year. I have felt the urge to push myself to do more before the calendar year closes.
Recently I took time to think of what my life looked like in January of this year compared to now. The frustration I was feeling has calmed as a result. My consulting business has exceeded my first year expectations, I added more classes to teach, and shot a few weddings. Studio30 Plus continues to grow. I was able to redefine what I want in a relationship following a breakup this summer. That learning lesson coupled with another significant breakup a few years ago has led to me finding myself in the best relationship I have experienced since the split in my marriage. The list of great memories with the kids and friends this year are too numerous to name. Overall, it's been a wonderful year, with three great words guiding me.
Feeling frustrated with my seemingly lack of progress, thinking of my three words, and then recognizing my successes this year was a great mental exercise. It has reminded me I need to spend more time focusing on the good; too often I dismiss what I have done to focus on what I have yet to accomplish.
My third word, patience, is what I really need to accomplish successfully between now and the end of the year.
How are you doing with resolutions you set this year?
Be kind to yourself when evaluating.