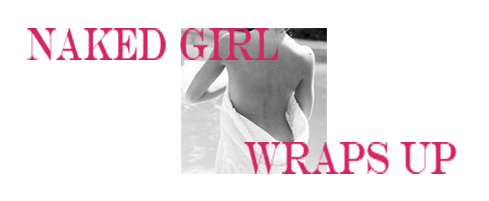 A week ago today Sean and I were excitedly planning to get stuck together in the storm. Two grocery stores, my favorite wine shop, Lowes, and the gas station were all part of our day. We were so blessed to not be affected in the end, but my heart aches with each new story I read about Hurricane Sandy. A loss of lives, homes, destruction of public buildings, transportation halted, and more. So many still remain affected, and will be for days and weeks to come.
Thankfully, we can all help. To make it easy for us to find ways to assist, Alex from Late Enough has written a post with opportunities for us all. If you don't have financial resources to make a difference, you can help get the message out to others. I hope you will join the effort to help those in need.
In other wrap-up news…
My monthly relationship column at Jungle of Life published recently. The theme for October was Life is Art. I chose to write about making the conscious decision to create a masterpiece in our lives. Stop by, and let me know your thoughts.
As Featured Writer at Studio30 Plus recently, I wrote about repurposing old blog posts to generate new traffic. If you are a writer, please stop by to read. Share your ideas on how you generate traffic, too.
Thank you to Leah Carey from The Miracle Journal for writing a post with a Facebook share of mine as well as my Hurricane Sandy prep post. I always appreciate the link love!
Some of my favorite reads this week…
Heidi Cave from Fancy Feet wrote a beautiful, moving piece "Reflection." Please visit her to read; you will be happy you did.
It was a relief to read Charlotte from My Pixie Blog was safe. Hurricane Sandy devastated Hoboken, and I have been worried about her. Reading this, knowing she was safe and finding gratitude at such a difficult time, brought tears to my eyes. The blogging community gives us the opportunity to get to know wonderful people; Charlotte is one who always comes to mind.
Kimberly from Rubber Chicken Madness and I are so similar. We try to do more than we are able, ignoring the fact we are busy, single moms. We both tend to be hard on ourselves and then give ourselves permission to do less. But then the perfectionism resurfaces again. I believe this is a battle Kimberly and I will win. Sometimes the answer is as simple as buying store-made hummus.
Happy Reading!