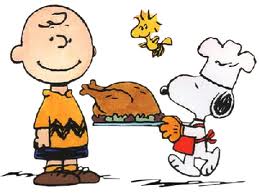 Sean and I do not have our children for Thanksgiving this year. Since it is Sean's favorite holiday, we decided to have a Thanksgiving dinner early with our kids. We will still be spending the real holiday with friends and family so yesterday's dinner was a bonus for us all. It also gave us an extra day to focus on being thankful.
Here are a few things I was thankful for on Fake Thanksgiving:
The mutual friend who took a chance playing matchmaker by introducing me to Sean.
Our five wonderful children and a bonus young woman who is dating Sean's oldest son.
Having my mother finally meet this special man in my life.
Gluten-free pumpkin pie.
What are you thankful for today?