The Joys of Motherhood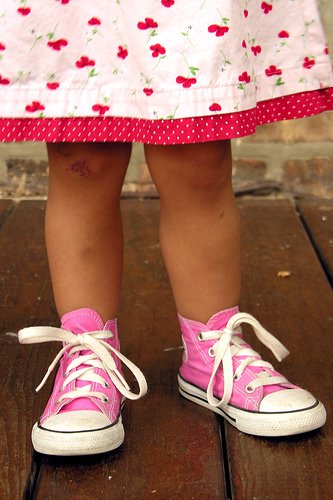 There are moments when I wonder WHY I brought these two monsters children into this world. We all have those moments and it is usually when my two kids are alternating between instigating a fight and tattling on the other. Or something like that.
Fortunately, there are many more joyful times and I feel lucky to be mom to two really great kids. When a special moment happens, I try to pause to add entries to my mental checklist. This list is long and detailed with all the great benefits of motherhood. The list includes entertaining conversations, goofy faces, loving exchanges, and lots of fun moments that have ended with an eruption of laughter.
Here are two new entries to my long list:
See exciting baseball
Recently I watched my son run from 2nd to 3rd base. As he tagged third, he assessed the situation and realized the opposing team still did not have control of the ball (Three kids were squatting on the field and looking at the ball. The kids were trying to decide who should pick it up and where to throw it). In that instant, he knew he could make it home. I saw the look in his eyes and knew he was going to go for it. That little 6 year-old boy made the most exciting play I have seen in live baseball in my entire life.
Discover a great writer
My favorite writer is 10 years old and lives with me. I am fortunate enough to read what she is working on, discuss the creative process with her, and listen to her read her completed work. This great author is so gifted in creative writing and I can't wait to see how this skill develops over time. It is a joy to read what she creates. She truly inspires me.
On good days and bad, it is a comfort to know how fortunate I am to be experiencing life with these amazing kids. Some days I am adding entries to the list and other days I am running through the list reminding myself that there is joy in motherhood.
Subscribe to my blog now with a simple click
RSS feed
. Thanks for visiting!