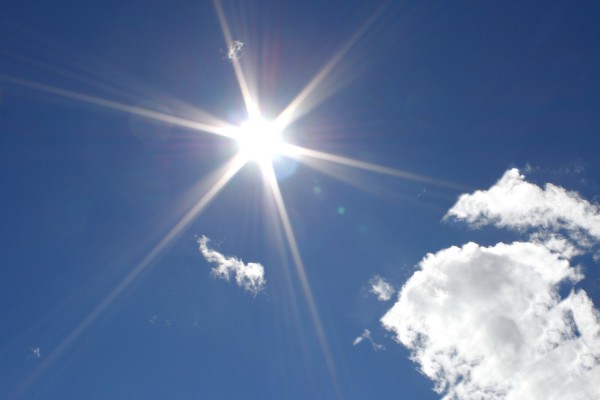 Considering two weeks before I met The Boyfriend I declared I was never dating again, this relationship was unexpected. It's not just about the surprise of finding myself in a relationship right after embracing spinsterhood though. Everything about this relationship continues to be different from anything I could have imagined.
One amazing fact is the length of time we have dated; it has been seven months. This is a personal record after a long, destructive relationship I experienced several years ago. I didn't believe I was capable of committing this significantly again.
I have thought about where we are on our relationship timeline because just a few days ago we signed up to race together in October. Neither one of us thought anything of making a commitment past our one year of dating mark. We are past awkwardly inserting into a discussion, "well, that is, if we are still together by then." Both of us know it; we will be together well beyond our first anniversary of dating.
There are many reasons why we are still together. The Boyfriend doesn't get on my nerves. I find him just as handsome, hilarious, and loving as I did when we first met. I continue to enjoy anything we do together, whether it is a fun date night or running errands. It's simply great to be with him. Time has also not shown me little annoyances in him that I know would lead to me wanting to stab him with a fork at dinner.
What is even more of a surprise is that we still haven't had an argument. I am fiercely independent, opinionated, outspoken, and stubborn. This drives many men crazy, intimidates some, and always leads to an argument. The Boyfriend possesses these qualities too so I assumed it would be frequent, fireworks-level fights as a result. Instead I am finding our uncanny level of compatibilities has kept us argument-free. We discuss that we really should have a fight at some point, but nothing worthy presents itself.
I find I am caught off guard the most by my capacity to love him more over time. Instead of showing me he is less of the man I thought he was or letting me down at an important time, he has revealed he is even better than I first thought. Time is supposed to show the flaws. I should have made a list of reasons to stab him with an eating utensil by now. Instead, I find my love, respect, and admiration grows with time as we continue to learn more about each other and spend time experiencing life together.
Seven months in the relationship with The Boyfriend.
It's a miracle.
Or fate.
Or divine intervention.
Regardless of how unexpectedly he came into my life, I am just happy he is here. What we have, "It's Brighter than the Sun."