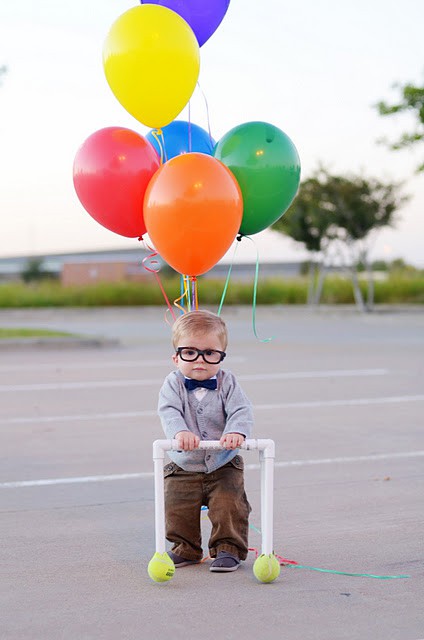 I have been a Halloween crank with my kids. The decorations didn't go up until yesterday. Frankenstorm was here to destroy the outside decorations, but I can't use that as an excuse; there was nothing inside either. Last night pumpkin carving was a disaster. We had a rotten pumpkin that smelled like decomposing seafood when we opened it up. Nothing has been going right this Halloween.
The only thing that has really been wrong, though, is my attitude. I have felt the I'm-a-single-mom-and-feel-sorry-for-myself whine rise up this week related to Halloween. Pull decorations out only to have more to clean up around the house. Stick my hand in a rotting pumpkin when laundry needs folding. Coordinate costumes, candy purchases, and evening events instead of working.
I thought about my crankiness this morning, and realized my time as a frazzled single mom trying to prepare for Halloween is limited. As the kids are getting older, Halloween won't be as exciting for them. Instead of having the put-upon attitude the rest of the day, I have committed to pulling myself out of my anti-Halloween funk by the time the kids return from school.
The pumpkin on our porch reeks, and the decorations went up the day before Halloween, but we are going to enjoy the evening. The image of this little guy dressed as Carl from the movie Up certainly helped me shake my crankiness. Isn't he cute?
What's the cutest costume you have seen for Halloween?