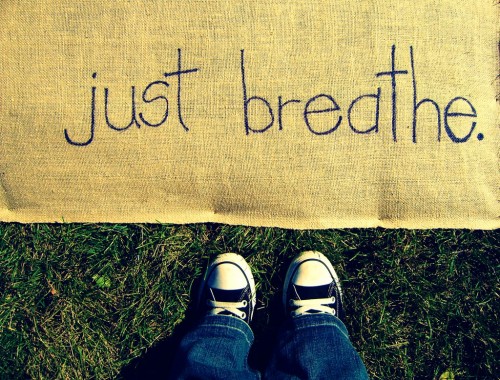 Back-to-school rush.
Three fall sports activities.
Watching professional baseball.
Halloween.
The first half of fall has been busy for me, but there is a lull. Kid and professional baseball is over, a school routine is in full swing, and Halloween is behind us. Thanksgiving is looming in the near future, but I am focused on taking a break before the holiday season begins. Knowing it will be busy from Thanksgiving week to the end of the year, I am taking this time to be mindful.
Breathe.
Rest.
Rejuvenate.
This is what I want these next two weeks.