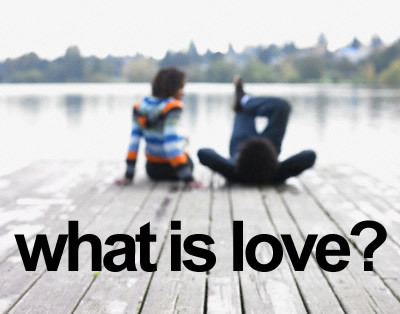 Beginning to fade from the extended exposure to sunlight was a child's artwork project on my friend's refrigerator. Her daughter was asked to fill in the blank inside a heart glued to pink construction paper. It simply read: "Love is…" Here was her response:
"Love is happiness in your heart."
How simple, yet accurate.
Children have a way of providing clarity, truth and beauty through their innocent, young eyes. Conversely, we, as adults, have a way to over-complicate things in our lives. Googling "what is love" will bring a plethora of information on the topic from dating/relationship sites, publications dedicated to psychology, various sites with definitions, and even yoga-centric articles on the topic. These often over complicated explanations and analyses seem to obscure what is at the essence of loving and being loved.
I like the five-year-old definition best.
What about you?
{Today's piece was inspired by the Studio30 Plus writing prompt this week: heart.}
,