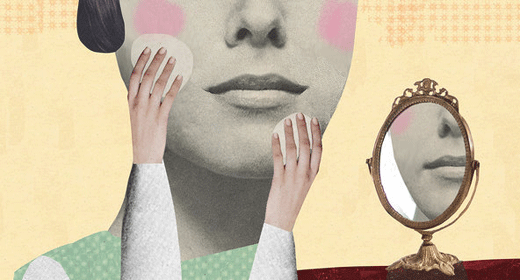 It is not length of life, but depth of life.
– Ralph Waldo Emerson
~~~~~~~~~~~~~~~~~~~~
I am never going to get old.
It's not that I fear aging, but rather don't want to be that person. The one who stops living life as an adventure because they hit a certain age. I don't ever want to utter, "I'm too old to do that" when given the opportunity for a new challenge.
This isn't about desperately holding onto society's view of youthful beauty. That's something I haven't believed in. Instead, as my face changes, I find I like my laugh lines…the little exclamation points, adding a greater emphasis to my expression of happiness.
Being young is about maintaing a youthful state of mind.
For me, staying young has meant continuing to explore, learn, and experience life fully. In the last 10 years (age: 35-45), here's a sampling of what I have done:
Taken up running
Trained and competed in half marathons, duathlons, and triathlons
Started this blog
Started learning guitar
Received a second degree (Photography)
Started a new business
Learned new skills (graphic design, coding, web development, for example)
Got married
Most recently, I took on a new challenge: CrossFit. I had that am-I-crazy conversation with myself, and realized it was something I had to try. I love it–the stretches, the workout of the day (WOD), the soreness that is inevitable, and the camaraderie with the other members of the box (gym). And, most of all, it's bonding on another level with my husband (the CrossFit addict).
I still have many more things I want to do in my youth, for example:
Become fluent in a language
Spend a season living in Tuscany
Learn how to make gluten-free pasta
Re-read many classics
Read other classics for the first time
Start a gluten-free recipe blog
Expand my business
Obtain a Masters of Liberal Studies
Go to circus camp
I know these great experiences are waiting for me in the next ten years.
Tell me, what do you want to do in your youth?
What are you waiting for?