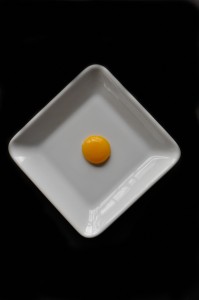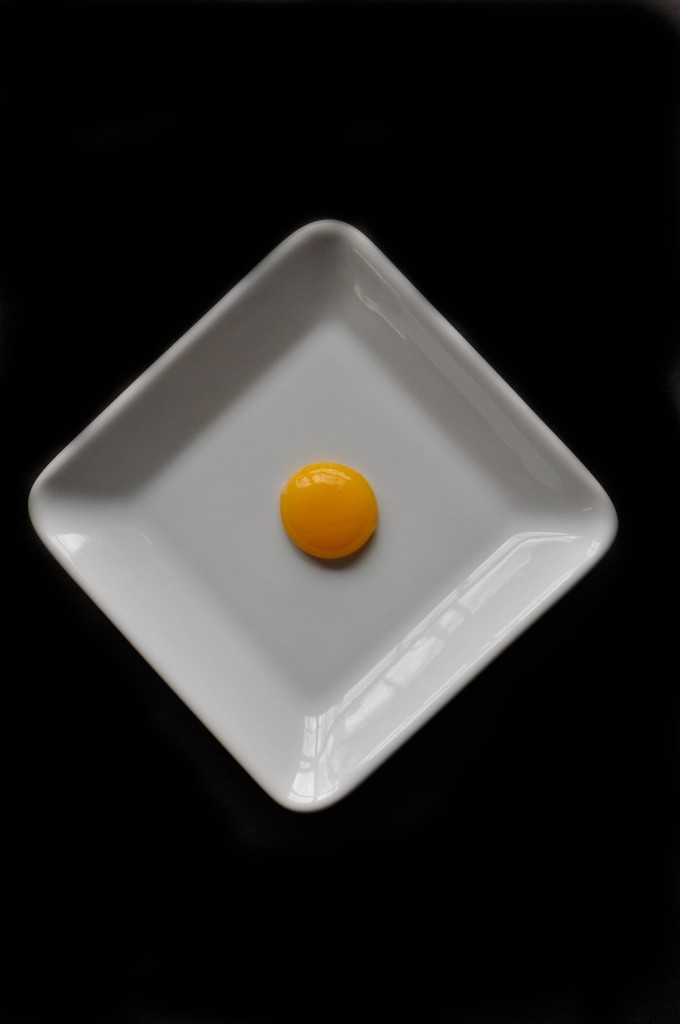 Last week I wrote about the challenges to balance my life in the last month. I balanced working on catching up with focusing on fun activities with the kids over the weekend. I felt a bit more relaxed entering into the work week again, but not at peace; I still worried about projects I had yet to accomplish.
What I realized yesterday, as I picked up my camera to work on homework for photography school, is that photography provides an outlet that no other stress-relieving activity can provide: a way to completely ignore the growing "to do" list, be creative, and be in the moment. There is something relaxing about letting everything go and focusing on light and shadows and how these two elements will affect the image I want to make.
Yesterday I didn't check work emails, cranked up Mat Kearny Radio on Pandora, and focused on making images. The color class homework took much longer than it should have because I didn't want to stop. I was creating images and having fun.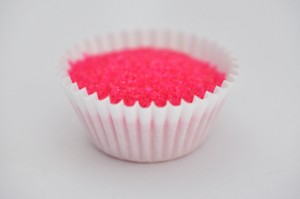 What will be a great memory of the shoot yesterday was my little assistant: Monkey. He reveled in the opportunity to stand on the kitchen table without getting in trouble. Monkey was also taking the job of holding reflectors very seriously; he felt he was part of mommy's success, which was great (and true!). I loved bringing him into the assignment so that we could spend time together and he could feel proud that he was helping me with my homework for a change.
Here's my favorite shot from the shoot: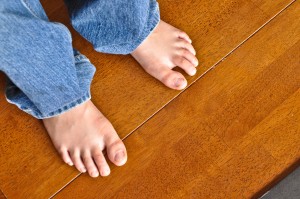 I learned a valuable lesson yesterday: the next time my week is as stressful as last week, it is good to be mindful of balance. It helps keep everything in perspective. But it is also a good idea to pick up my camera, plug into Pandora, and just focus on seeing the world through my lens. It slows life down, I breathe better, and I feel at peace. I love the place my camera takes me within myself as well as how I see things around me differently. I enter a "happy place" with my camera, regardless of what is happening in my life.
What helps you relax and enter a more peaceful state in stressful times?