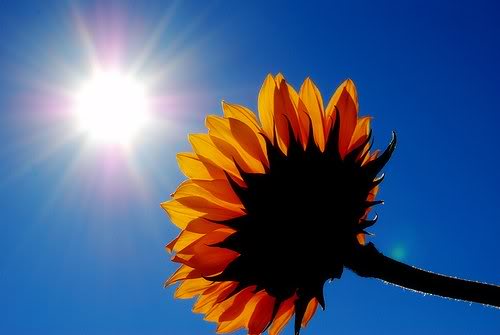 When I reentered the dating scene last fall I started by creating a list of qualities I was looking for in a man. I also decided I would present my authentic self and be unapologetic for who I am.
While I don't know if I will ever remarry, I do know I would like to be in a good relationship in which I am unconditionally loved. That's my only goal relationship-wise; I simply want to be myself and be loved just the way I am. And in the early stage of a relationship I am looking for what I call "unconditional like". If I don't feel it is there, I move on quickly.
But I am not perfect. Last night is a great example too.
The boyfriend called to talk. Before he called, I almost texted him that I wasn't in the mood to speak last night. When he called, I could tell he heard hesitation in my voice too, knowing I didn't want to talk.
And the reason is pathetic.
I didn't want him to know I was feeling down about my divorce. I wanted to hide it from him and reconnect today when I would most likely be in a better place.
The two of us laugh often, have fun doing a variety of activities together, and he calls me Sunshine. There's this built-in fun factor when the two of us come together. Why would I dampen his mood with my funk?
To answer my own question, probably because he likes all of me, not just the Sunshine me.
Guess what happened last night? He listened, asked thought-provoking questions, had good insight, and comforted me. It was what I needed and I felt better as a result. And of course he was a step ahead; he had been waiting for me to bring up the subject. He knew I couldn't be all Sunshine the days leading up to my court date.
I refuse to beat myself up for sliding into perfection mode, thinking he couldn't experience anything other than a positive me.
Today I am happily imperfect.
And it feels great being me, just the way I am.
For Song of the Week I am sharing Bruno Mars' song "Just the Way You Are." It's a great song and a creative video.
Have a great holiday weekend.
Happy Friday!