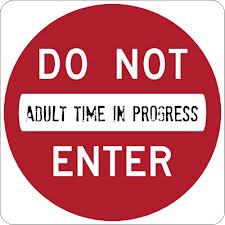 Five days. That is what is in the way of me seeing Mumford and Sons in concert. A special night early in dating Sean, I shared the band with him. He fell in love. With me and the band, but probably the band first. Mumford has a special significance for us, and we can't wait to see them in concert next week.
Today is also the start of a kid-free weekend with Sean. We love time with our kids, but also enjoy our alone time. Quiet weekend mornings, running together, dinner out with friends tonight and alone tomorrow, and a lot of free time to do what we like.
It's still winter, many in the east are preparing for a storm, and it looks dreary here in D.C. But there's always an opportunity to feel good about life, activities planned, the weekend arriving, and more.
Today I share two things that make me happy on this cold January day: a weekend alone with Sean and Mumford and Sons concert.
Tell me: what makes you happy today?
To help kick off the weekend, here's Mumford and Sons "Roll Away Your Stone:"