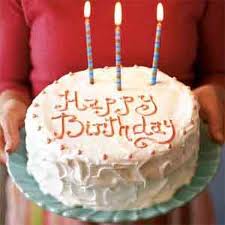 Curled up with a hot cup of coffee, listening to the rain pattering outside on this spring morning, I am thinking about the past three years of my life. I am reflecting on all the events–big and small–as I contemplate the impact of Naked Girl in a Dress on my life and that of my readers. I am in this thoughtful mood because today is Naked Girl's third birthday. While three seems young, it's is a long time in this space. In blog years, I feel like an old lady. I have seen more established bloggers I followed before starting this blog, stop writing in this medium. Additionally, I have seen countless blogs leave the space quickly after starting.
As I have reflected this morning, I have looked back to my first blog post. I wrote about the unpredictability in life ; a fitting post to write at that time. At the one year mark, the title of the post mentioned celebrating a happy life. Life was so much better one year later. Turning two, I saw yet another leap in progress, happiness, and success in my life. It's been a wonderful exercise today to realize how far I have come, and the transformation that has taken place in three short years.
What's most important, though, is my progress towards becoming a naked girl in a dress. It was a goal I established for myself in the early months of my separation, and something I will continue to aspire to for years to come. I feel my actual age, three, when it comes to this perspective-on-life transformation I am working towards achieving for myself. I have had moments that were milestones in my progress as well as countless setbacks. What I have learned in the last three years is that setbacks are as valuable as achievements in reaching for my goal. The greatest surprise is the number of women and men choosing to be a part of this journey and working towards becoming  a naked girl (or boy) in a dress (suit).
This has been a wonderful three-year journey. Thanks for being here each step of the way. I am particularly grateful for your presence in my life with the missteps, but enjoy celebrating with you as well. You all are kind, thoughtful, and encouraging. I celebrate today, knowing the journey is that much better because of my readership.
Here's to celebrating year four together next year.
Cheers!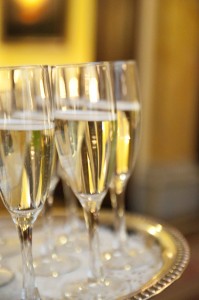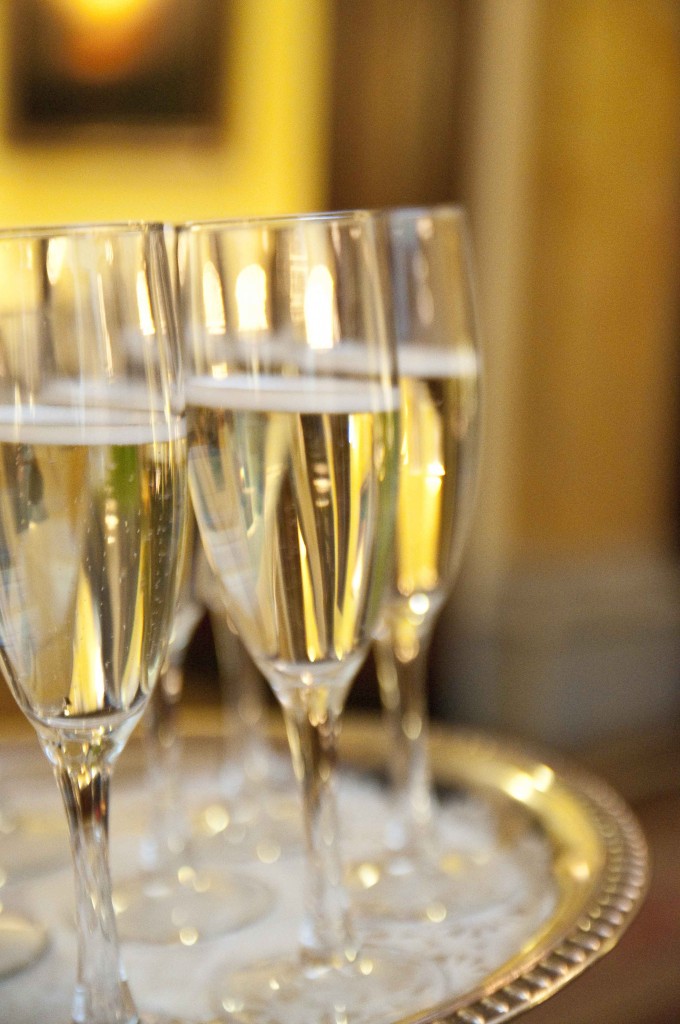 Today's post is in response to Studio30 Plus' weekly writing prompt: "old."