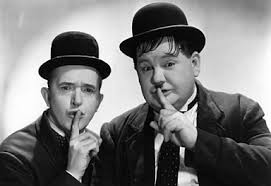 If you read my post yesterday, you know I am supposed to be unplugged until late afternoon today. You are probably judging me, thinking that I am feigning illness to write this post from the bathroom on my iPhone. Let me assure you–I wrote this on Friday, scheduling it to publish today. But the iPhone idea is a good plan the next time I say I am going to unplug and leave all my nerdy toys and books at home.
As I write this on Friday afternoon, I predict I did well with my unplugging pledge last night. When Sean and I have our date nights, we are present in the moment and have so much fun together. I have a build-up of anxiety about time away from the kids and work, but once I see him ready to go, with a huge grin on his face, everything just fades.
I bet we had table-side guacamole made extra spicy with house made tortilla chips. I don't know what we ate last night, but I know pomegranate margaritas were served.
Enough with speculating about my night. I just wanted to share a song for Song of the Week. The Lumineers is on the short list of bands I want to see in concert next so I thought I would kick off Saturday with "Ho Hey."
Enjoy the song and your weekend!