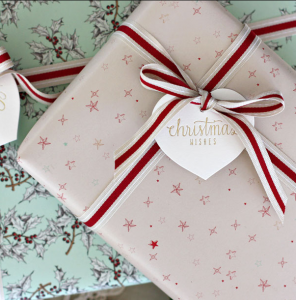 Visiting the blog of one of my favorite writers this morning, I struggled to comment on her post. I could close the tab and exit without leaving a trace of my visit, but I wanted to share with the rest of the readers. And yet I was stumped.
The big, challenging question I struggled to respond to was this:
"What do you want to find under the tree this year?"
Anything. Nothing. I don't know.
Not good answers, but I am at a loss this year.
Sean and I married seven months ago. We have wonderful friends, family, and kids. The two of us laugh often, and are healthy.
What is there really to ask for?
Nothing. That's what I keep coming up with when Sean prods me for Christmas gift ideas, and when I am faced with answering the simple question on a blog.
What keeps coming to mind when I try to think of tangible gifts for under the tree, won't actually fit in a box. What I want most is more time.
If I could gain time, I would read more, practice the guitar daily, spend extra time with my husband and kids, watch more baseball, cook great meals every night, increase my exercise schedule, and hopefully see my girlfriends more often.
What I realize about the lack of time in my life, is that this is a gift I can give myself. It might mean getting up earlier, delegating more to my team, or being creative with my time, but this is a gift I can achieve.
What is the one gift you are wishing for this year?